Leopard Gecko information and facts - Leopard Geckos are a popular pet and are readily available from pet shops and breeders alike. If you'd like to learn more, we have a wealth of leopard gecko information throughout the pages of The Habitat, and some interesting leopard gecko facts to share.
Show More
Show Less
Recommended Videos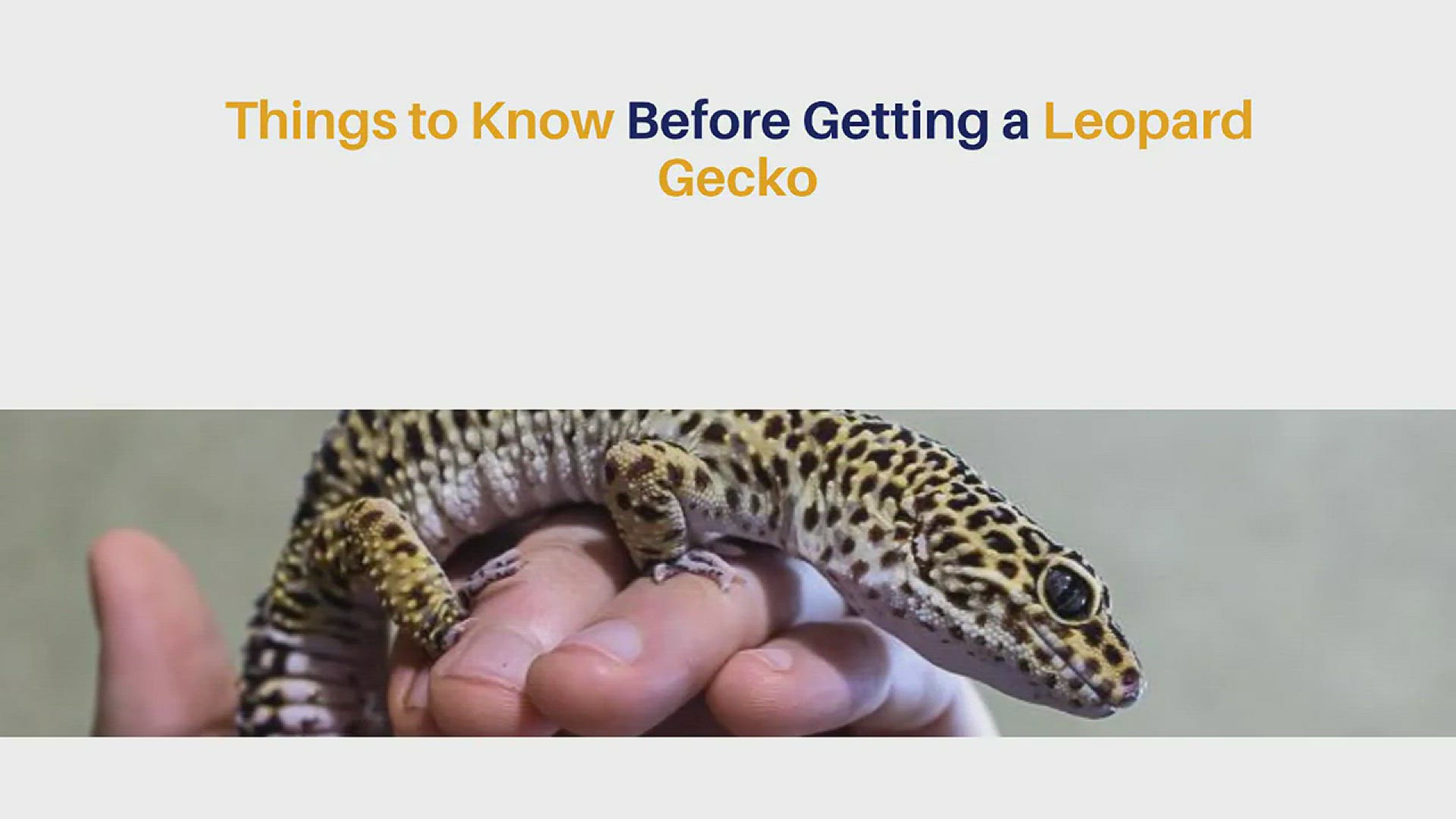 1:05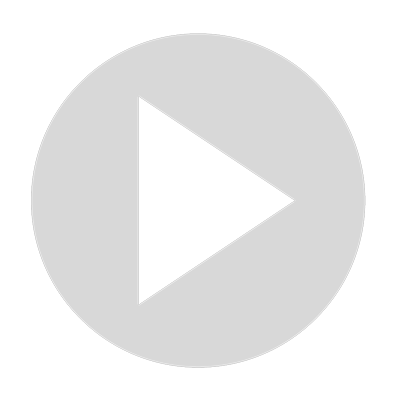 Things to Know Before Getting a Leopard Gecko
941 views · Dec 7, 2021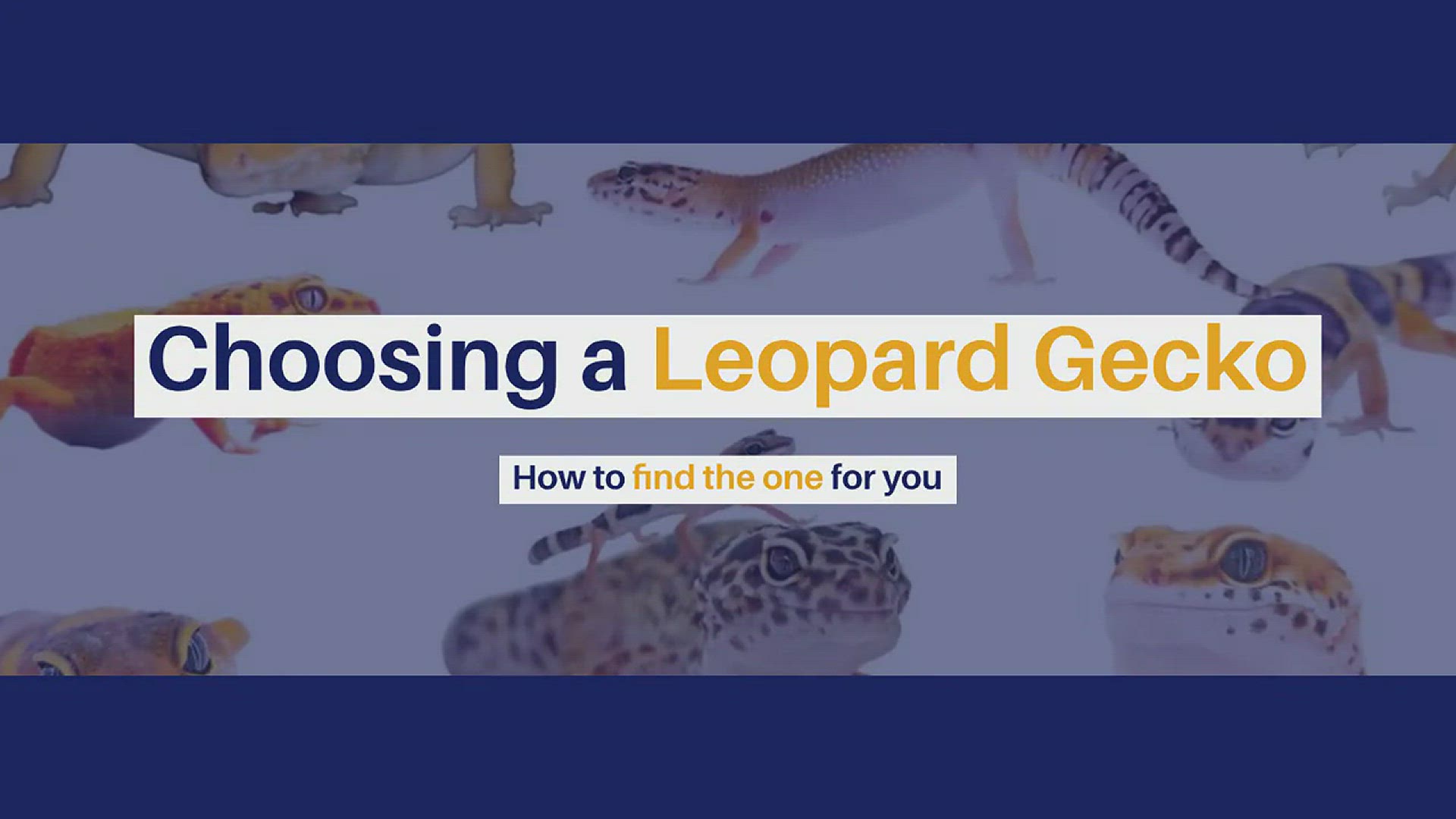 1:02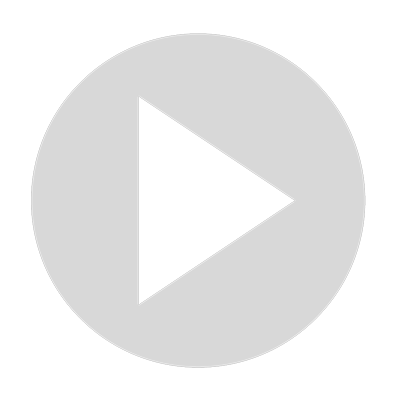 Choosing a Leopard Gecko
620 views · Dec 7, 2021
11:17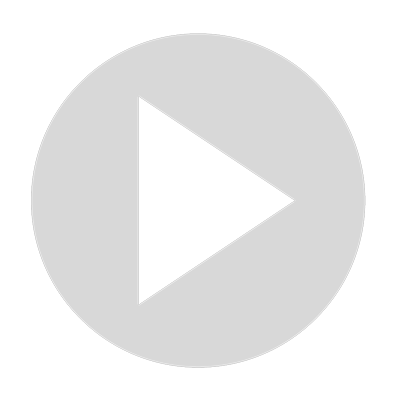 7 Of The Largest Pet Lizards – The Biggest Lizards You Can Own
0 views · Aug 23, 2022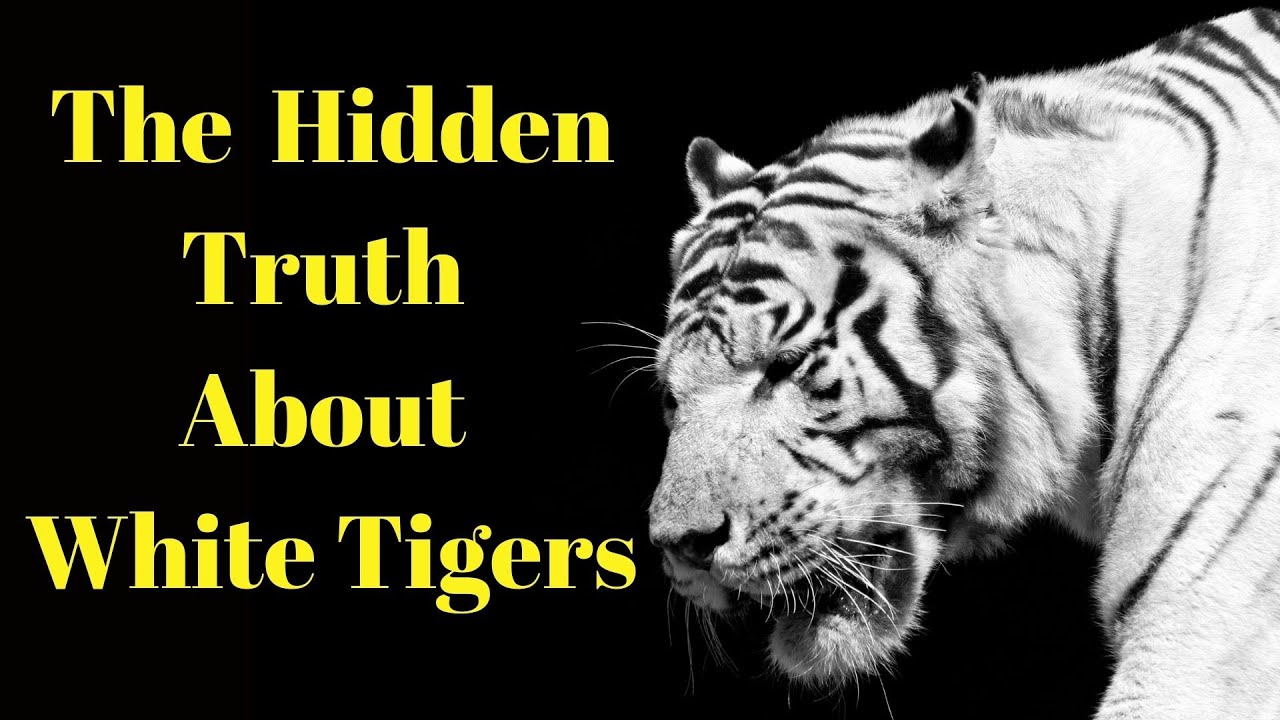 3:34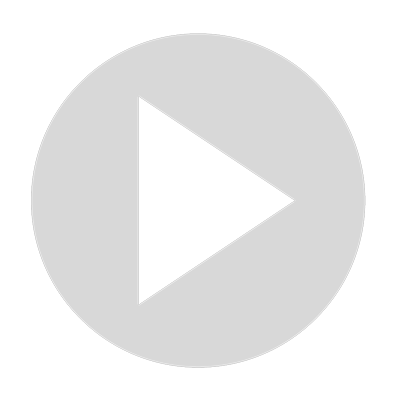 White Tiger Facts - The Hidden Truth About White Tigers
2K views · Mar 6, 2022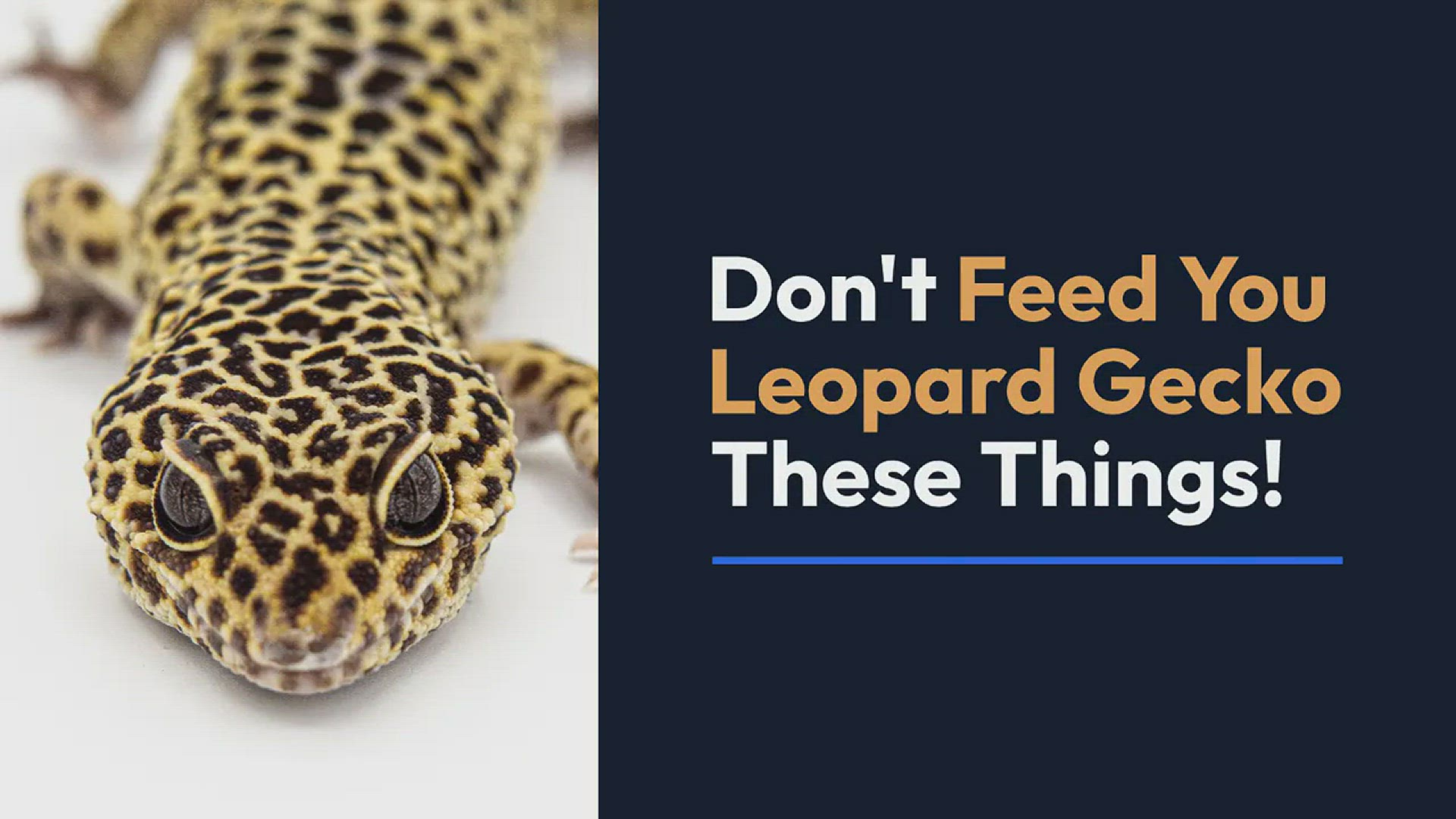 0:48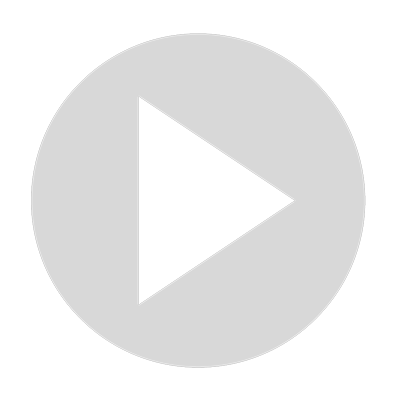 DO NOT FEED your gecko these things!
1K views · Jan 5, 2022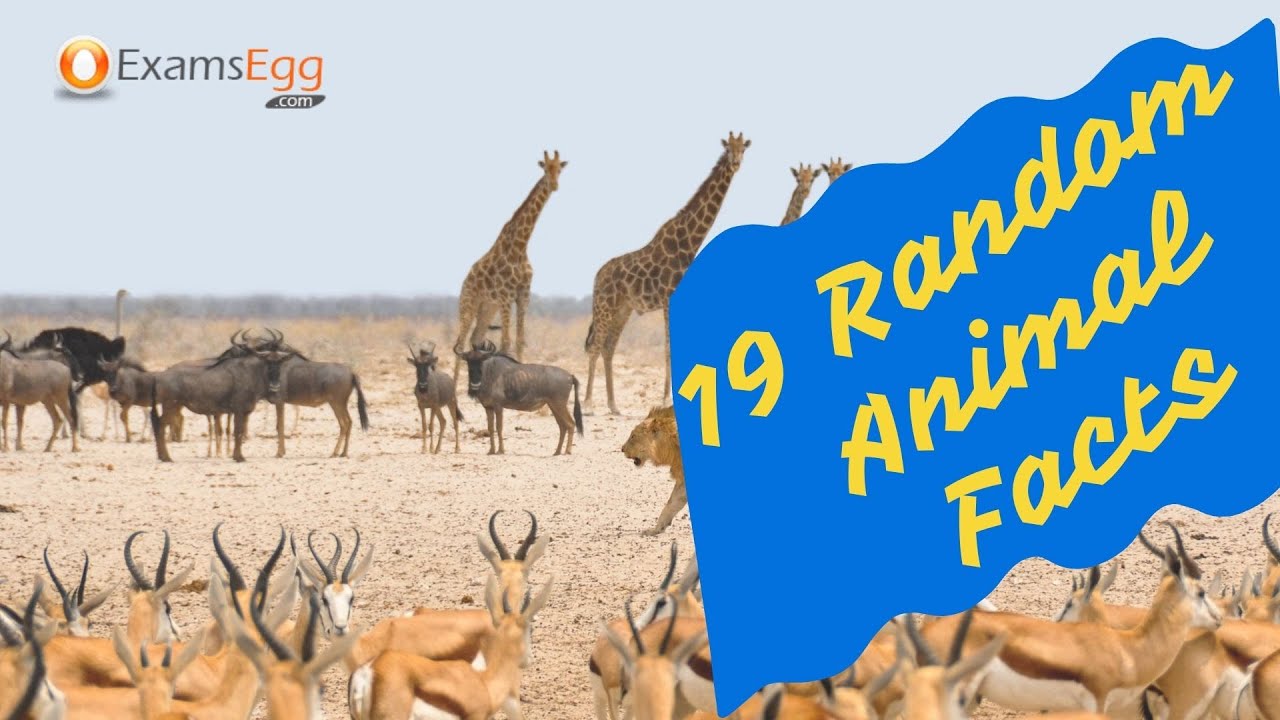 2:36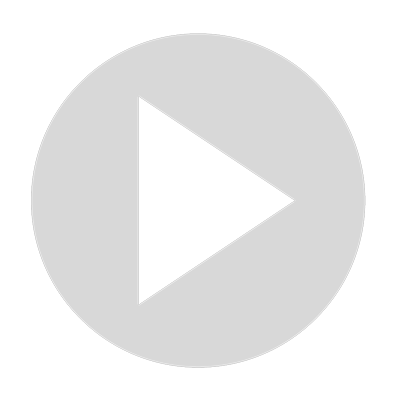 19 Random Animals Facts | fun animal facts | facts about animals
4K views · May 5, 2022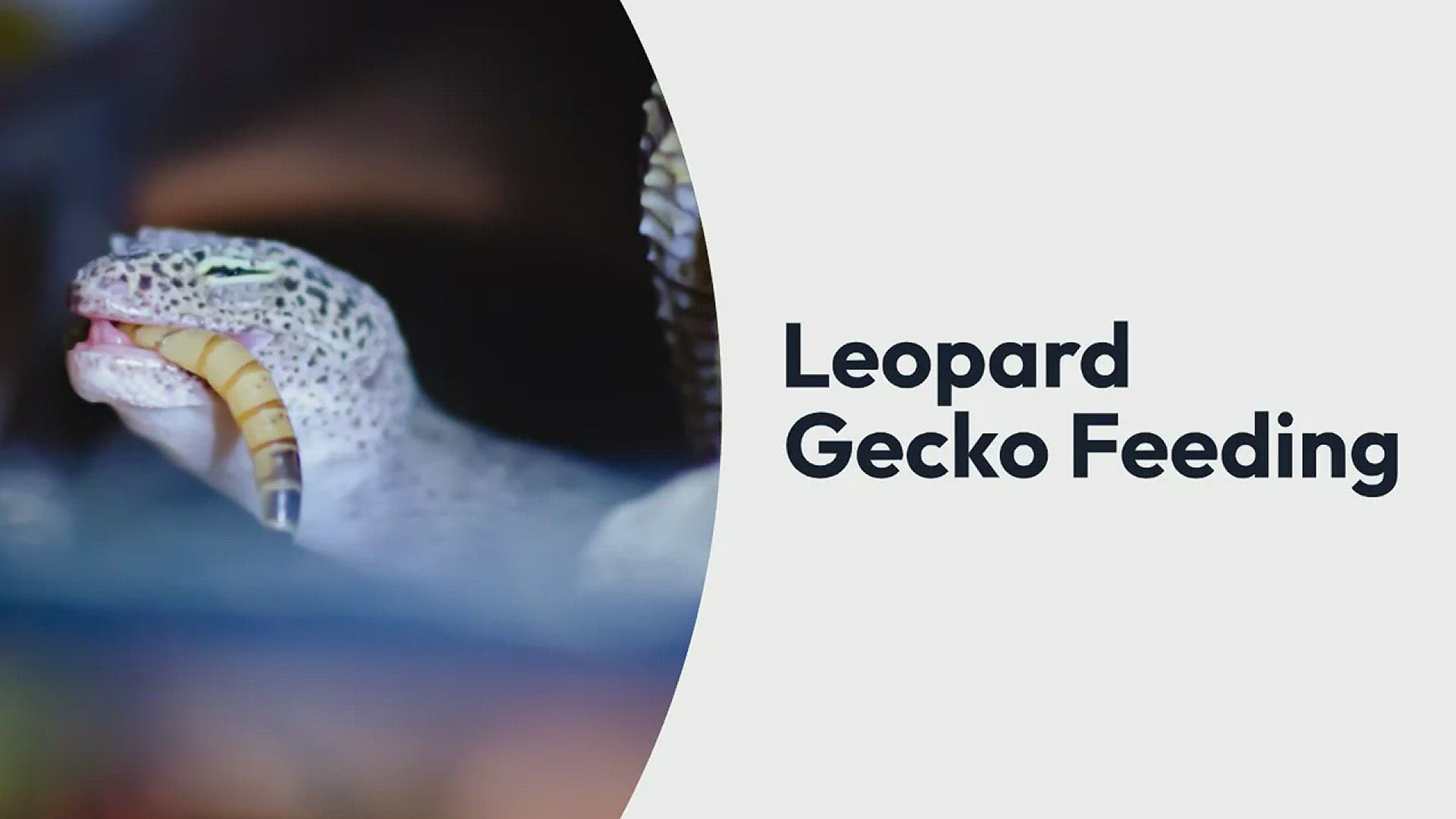 0:59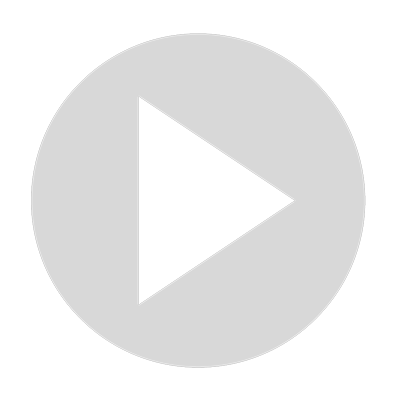 Leopard Gecko Feeding
5K views · Jan 5, 2022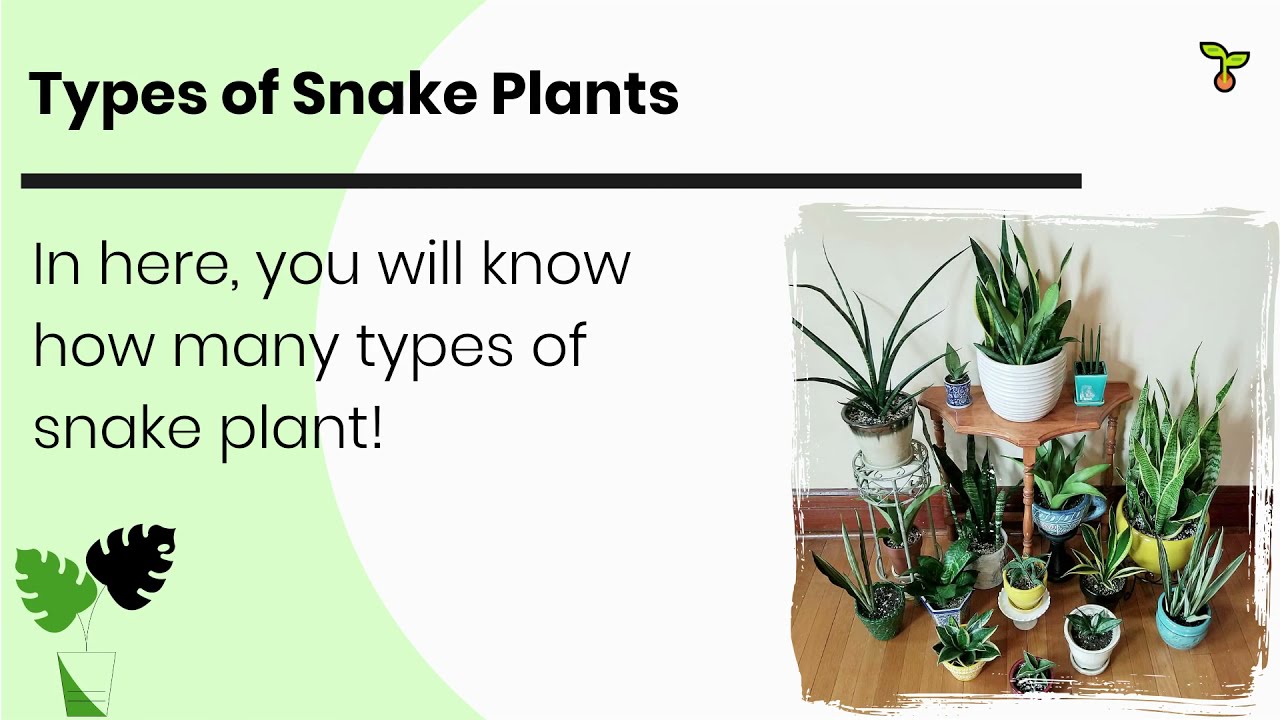 0:14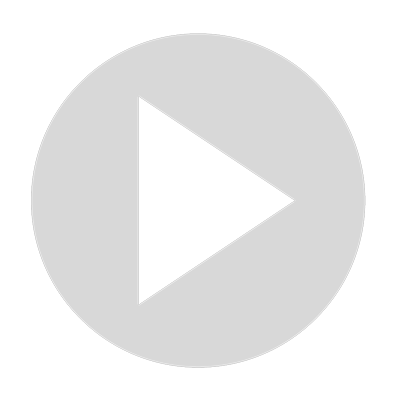 Types of Snake Plants: 14 More You Should Know [Part 2]
896 views · May 18, 2022